There are some specific symbols, geometrical shapes and marks attached to certain products and brands; you see them everywhere whether it's your pen, fridge, car or bottles. Perhaps you've also noticed that the style of these images and symbols vary from product to product and brand to brand.
In simple words, those specific symbols, marks, shapes or mix images identifying certain products and brands are called logos. They may seem very simple, but they have their worth and significance to their product and brand. It also conveys the company's message and mission statement. LeBron James said;
''There are some teams and logos you see, no matter where you are in the world, and you know exactly who they are and what they mean.''
Types of Logos
Different companies use different logos, it could be an image, symbol or mixture of few images and something typed on it. Whether you like it or not, the logo is the first thing that a customer notices whenever he comes across your brand. Therefore, the logo should be simple and good and it shouldn't lose the first impression of the brand. There are ten different types of logos, they are given below;
Logotype Logos
Logotype logos and wordmarks logo are of the same type with only a slight difference of words. In this type, the main focus of the logo is on the brand name of the business, and you can read the complete brand name by seeing the logo. Pepsi, Coca Cola, Google, Think Visa and FedEx are the most common example of logotype and wordmark logo.
While creating and designing such logos, you should keep in mind that the logo name should be simple, catchy, and attract the attention of people. Font style and size should also be interesting or create something font of your design.
When to Use?
You should use such logos when you're planning to create the name of your brand or business for the long term. You also want people to remember the name of your business and it should convey the same message of the line of business you're in.
Wordmark Logos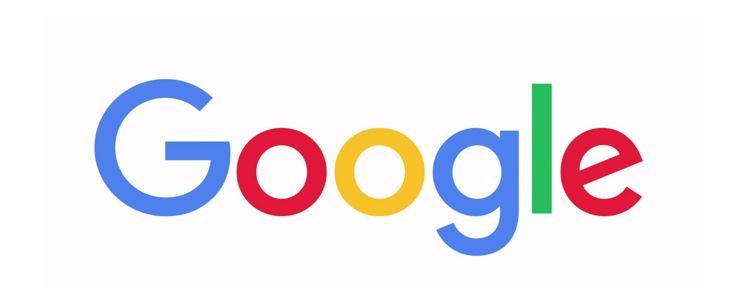 Wordmark logos are usually the typographic types of logos which focus on the brand name and unique font and typography. Google and Disney's logos are very good examples of the wordmark logo. 
When to Use?
If your brand name is short and less than three-syllable words, then using a wordmark logo is a very good option. Wordmark logo is not a good option if your brand name is longer like ''PricewaterhouseCoopers'' (PWC), etc.
Abstract Mark

As the name implies, abstract logos comprise of a pictorial image, an art, or some sort of geometrical shape. For instance, it could be an apple, bird, some artistic lines representing something or it could also include art plus words.
Finland's website, Channel, Pepsi and Adidas are some of the very good examples of abstract logotypes.
When to use?
If your brand is so diversified and producing multiple products, then the abstract logo is a suitable option because you can use it anywhere.
Lettermark or Monogram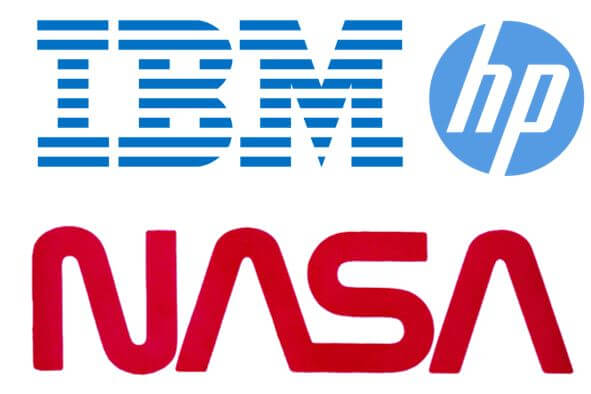 Lettermark and monogram are a type of logos in which some initials of the big name is used. For instance, UN, NASA, IBM, HP, etc. all are the names of some brands where their logo is including only the initials of their big brand name.
When to use?
When the brand is so big like ''International business machines'' (IBM) or ''national aeronautics and space administration'' (NASA), then instead of using the complete brand name. You should prefer using the Lettermark or Monogram logo, it'll be simpler and attractive.
Brand Mark, Pictorial Mark and Logo Symbols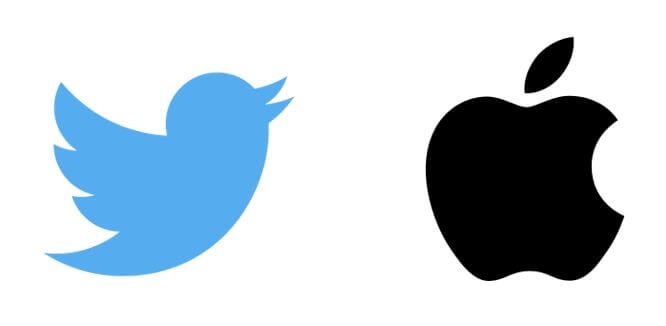 Brandmark or pictorial logos are an icon and graphics-based logos, where the company uses some images to represent its brand. Sparrow bird of twitter, John Deere using the image of deer, and apple image of Apple's iPhones & iPads are very good examples of brand mark or pictorial logos.
When to use?
One should very careful while choosing the pictorial logo for its brand because it'll stick to the entire existence of the company. Pictorial image should be deep and meaning that it should evoke the right emotion of your target market what you require.
Mascot Logos
Mascot logos are the type of logos where the logo has the image of some character; it could the portrait of some person or a colorful cartoon. It is always fun to see mascot logos, they're often called as the brand ambassadors of the brand. KFC's colonel, Planter's Mr. Peanut, and Kool-Aid Man are very good examples of Mascot logos
When to use?
If one is looking for a global business brand, the name is too big and wants to add multiple products to it. Then the mascot logo is a suitable choice because the image of a character would also convey the same message everywhere and you can launch multiple products under the same brand.
Emblems Logos

Emblem logos are the ones that contain multiple things like image, art, text, or a text inside or outside the image. School badges, logos of governments and some organizations usually under this category. They represent the traditional way of things. 21-century fox presentation and Harley Davidson are very good examples of emblem logo.
When to use?
Government institutions and agencies, private schools and organizations, and the bottle of some drinks and beverages often use such a logo. Emblem logos require a lot of details in it, one has to be very careful while printing it either on the paper or on the clothes.
Combination Mark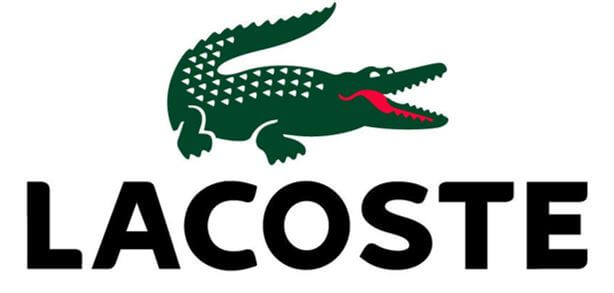 As the name implies, the combination mark logo is the combination of the Lettermark logo, wordmark logo, pictorial image, abstract mark, and mascot logo. Now, it contains text, image, unique font, and art either side by side or on top of one another.
The good thing about the combination logo is that people will start associating your name with the brand logo. Burger king, LACOSTE, and Doritos are a very good example of a combination mark logo.
When to use?
A combination is so convenient and simple that any business can use it. The other reason is because its flexibility allows every business to make changes, add images, text, unique font, and the logo is ready. You don't have to be an expert to design a combination logo.
Contoured Words

Contoured words are also the type's logos where the brand name is within the geometrical shape, sometimes circle, square box, and other elliptical shape. The reason behind is such geometrical shapes is its impact on human psychology. Samsung, BBC, IKEA, and IMDB are some of the examples of contoured words logos.
When to use?
Different shapes convey different messages like four lines of box or any structure convey the message of stability and uniformity. Circle depicts the message of completeness. Therefore, one should be careful while choosing the structure and geometrical shape for its brand logo.
Adaptable Logo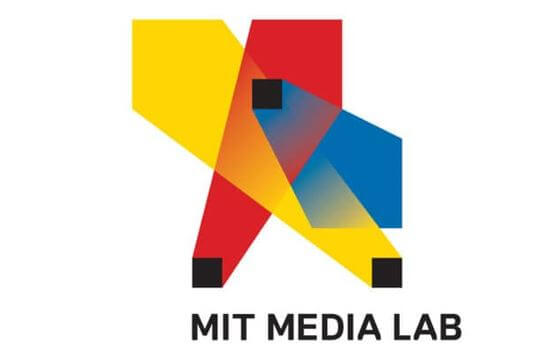 An adaptable logo also goes by the name of the dynamic logo; it's the type of logo which changes its color and name depending upon the context. For instance, the logo of the MIT media lab has 40,000 different types of logo variations of colors and shapes.
When to use?
If you and your company are financially capable of making experiments, then you should try an adaptable and dynamic logo and its different colorful variations.