K.T. Chandy first started addressing social issues through marketing in 1963. It was marketing and spreading awareness about issues like; reproductive health program, HIV prevention system, on-site sanitation, diarrhea, water treatment, malarial control, and other basic health issues.
After the 1980s, the marketing of awareness about various social issues has expanded. It started including macro issues like transportation management, ecosystem, decreasing health disparities, environmental issues, disaster planning, employing indigenous workforce, government corruption, quality of life & health care, and many more along with micro-level-issues as well.
In 2007, the US and the UK government decided to develop a social marketing strategy that would include all areas of health. It means that the government would require a workforce, public health schools, promotion of a healthy lifestyle, and disease prevention programs.
Today, we'll discuss social marketing and how it works with examples.
What is Social Marketing?
Social marketing is the process of creating a change in the behaviors and attitudes of people through consistent marketing development activities. The purpose of social marketing is to benefit the whole society, instead of just profiting the brand.
In other words, we can also say that it is a combination of ideas of social sciences and commercial marketing. The idea behind this is to change the behaviors of people cost-effectively and sustainably. Social marketing helps you to answer the following questions, and they're as follows;
What type of people you should work with?
How to influence the behavior of people?
How to make your way?
How to evaluate performance?
Social Marketing Vs Societal Marketing
Some people confuse societal marketing with social marketing. Societal Marketing is a separate philosophy and mindset that directs the decision making of marketing. It follows the ethical and social approach to marketing planning.
Social Marketing, on the other hand, is a sub-branch of marketing and it focuses on the process of facilitating change in society. The main difference between societal and social marketing is that social making is about doing good for society. Social goodness is one small part of societal marketing.
Social Marketing Vs Cause Marketing
Cause Marketing is an alliance between any profit-oriented company and a non-profit organization. It's to create a win-win situation while earning profit for the company and spreading social awareness at the same time.
Social marketing is all about spreading awareness and changing the behavior of people. However, the difference is that cause marketing also raises funds and donations along with spreading awareness and it doesn't deal with changing behavior.
Application of Social Marketing
Here are some of the following organizations employ social marketing and the reasons why they do it;
Non-Profit Organization
Charities and nonprofit organizations use social marketing to spread awareness for various reasons like encouraging people to contribute more. It's because of social marketing that charity foundations have the opportunity to reach a much wider audience and engage with them to deliver their message.
Amnesty International
Amnesty International is also a charity foundation and it is working to support global human rights and fight injustices. It has launched many campaigns over the years like military tyranny in China, the hunger crisis in Sudan, violence against women in Iraq, and the transparent billboard in Switzerland. The purpose of all of these campaigns is to spread awareness and raise funds and donations.
Public Sector Companies
Public sector organizations also use social marketing campaigns to encourage people to follow safety protocol and obey rule of law. For instance, the police department launches promotional campaigns like "Click it or ticket" and "Buckle up for life" to persuade people to fasten their seat belt while driving. The purpose of the social marketing of public sector organizations is to show them the consequence of violating traffic rules and what happens when they follow it.
Government Organizations
Government institutes also launch a social marketing campaign to spread awareness like avoid drinking underage and following the law. Some of the main government campaigns are personal hygiene, sexually transmitted diseases, food, and safety. The aim is to promote the wellbeing of all the people.
For instance, USAID launched a food campaign to encourage people to cook their meals at a safe temperature. If they do that, it would help them to stop the spread of viruses and bacteria. The slogan of the campaign was "Is it done yet?" with a person checking the temperature of food with a thermometer.
Big Corporations
Big corporations also launch social marketing campaigns to convince people to support the charity foundation that they're endorsing. For instance, Nike Foundation launches a campaign (like the Girl Effect) in developing countries. The company uses inspiring stories through text and music to increase the interest of people.
Examples of Social Marketing
Following are the real world examples of social marketing campaigns.
Plastic Bags Kill
BBDO, a Malaysian company, launched a very interesting campaign in 2014. The company distributed plastic bags with pictures of animals printed on it. They printed it so well that it gave the impression that the person was killing the animals while holding the bag. The message was very simple that plastic bags kill sea life and other animals.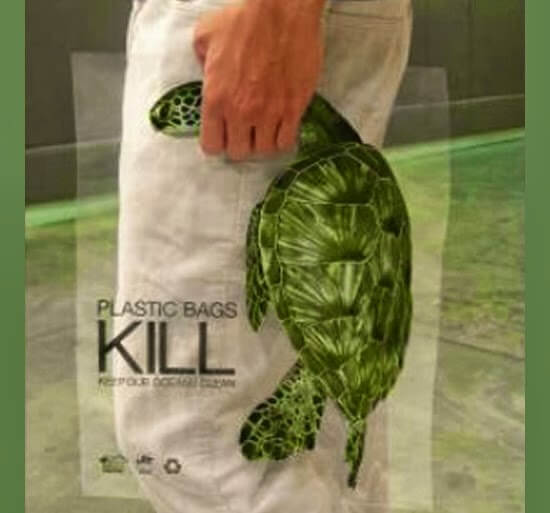 Save the Paper, Save the Planet
WWF launched a social marketing campaign back in 2007. It was about reducing paper waste and how it impacts wildlife. So that people could make informed and right decisions in their everyday life.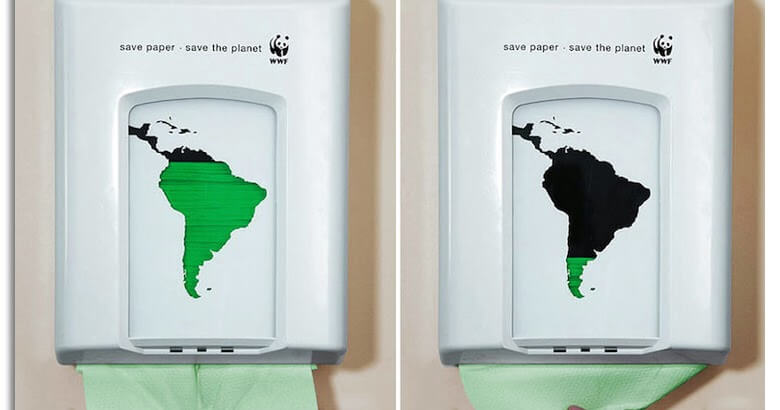 Water – Use it wisely
An organization in Arizona started a water conservation campaign back in 1999 to persuade people to use water wisely. The campaign became so successful that it's one world's largest water conservation social marketing campaign. Currently, it is running in approximately 400 cities, towns, government institutions, and private companies.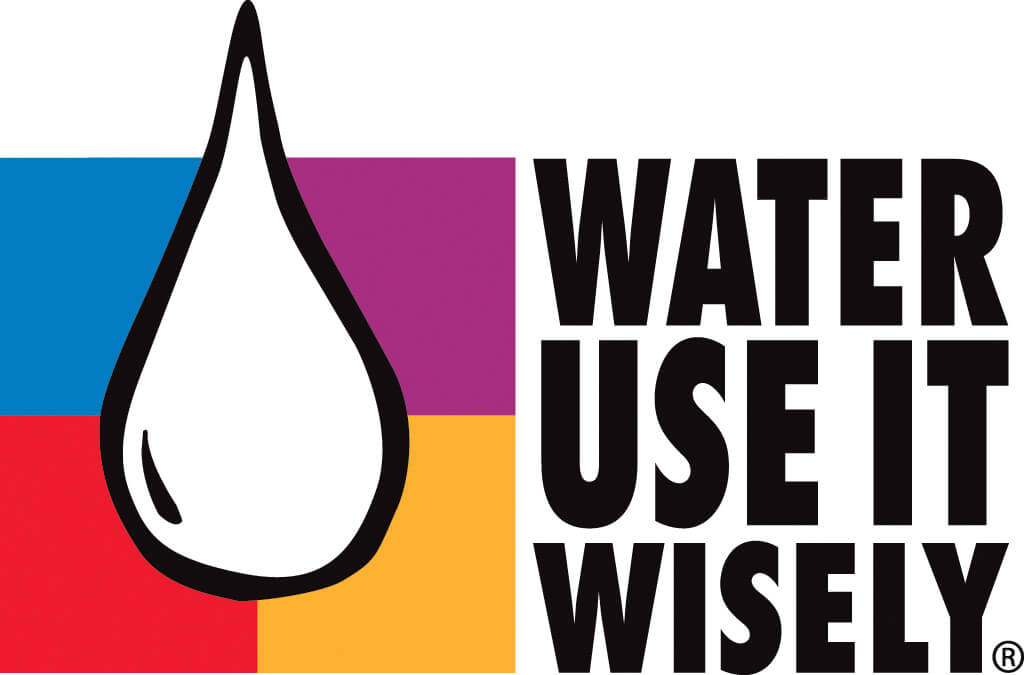 Conclusion
After an in-depth study of social marketing with real-life examples, we have realized that social marketing works at a narrow level and focused only on one issue. Different companies and charity organizations focus on different issues of the individual. The purpose is to make smart choices for the benefit of the whole society.