Taco Bell's journey of innovation began in 1962 with founder Glen Bell's first taco outlet in Downey, California. Today, it stands as an iconic lifestyle brand, dishing out a medley of affordable, bold-flavored Mexican food that doesn't compromise on quality. With an American Vegetarian Association (AVA)-endorsed menu, It is the pioneering Quick Service Restaurant (QSR) offering this unique feature
Taco Bell, along with its 350+ franchised partners, operates over 7,200 outlets, delighting over 40 million customers weekly across the U.S. In the global sphere, our presence resonates in over 1,000 restaurants spread across 30 countries.
Taco Bell's commitment to accessibility and affordability is another feather in its cap. With an array of budget-friendly choices under its 'Cravings Value Menu', it appeals to a broad audience, making good quality, fun food accessible to all.
List of Taco Bell Competitors and Alternatives
Chipotle MEXICAN Grill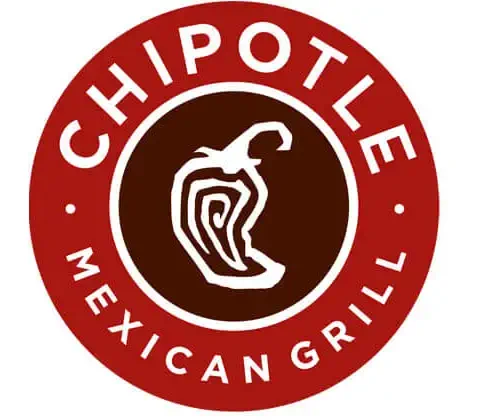 Chipotle, a beloved American establishment, mastered the art of infusing smoke-dried ripe jalapeno chili peppers into their recipes. This fast-food mogul, known for sizzling Mexican and Southwestern dishes, boasts over 2,600 branches globally, primarily in the United States and the United Kingdom.
Since its inception in 1993 by Steve Ells in Denver, Colorado, Chipotle has displayed an impressive growth trajectory. The brand's robust expansion, culminating in over 60,000 loyal employees, mirrors its financial success – a stellar total revenue of US$5.5 billion as of 2019.
Despite fewer locations than Taco Bell, Chipotle surpasses them by over US$3 billion in revenue, credit to its superior product quality and simplified menu. As Chipotle surges ahead, Taco Bell may need to reconsider its approach to remain competitive.
Taco John's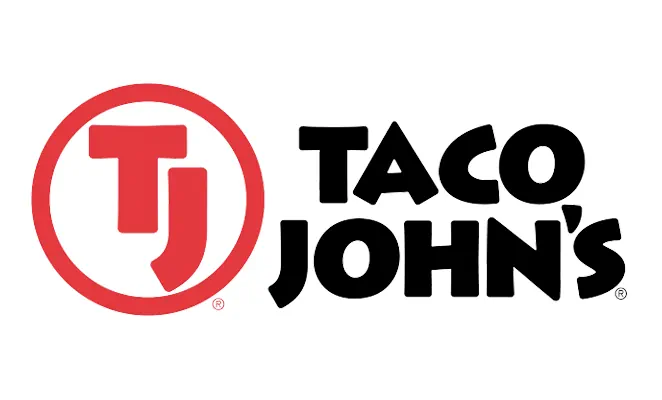 The journey of Taco John's began as 'Taco House' under the vision of John Turner. In 1969, James Woodson and Harold W. Holmes took over the reins and reshaped it into the Taco John's we cherish today. With over 400 locations, this Mexican-inspired entity is gaining momentum in the American fast-food arena.
Taco John's has etched its presence across 30 states in America, emerging as one of the more authentic fast-food chains. The brand persistently aims for an unparalleled Mexican dining experience, characterized by a rich, diverse menu. Predominantly operating in the Midwest, Taco John's is a much-loved culinary destination.
A notable difference between Taco John's and Taco Bell is the scale of their operations. Taco Bell, with nearly twenty times more locations, vastly outperforms its competitor. Yet, Taco John's holds immense potential. As awareness of their mouthwatering menu grows, their trajectory might just align with the industry leaders.
Taco Cabana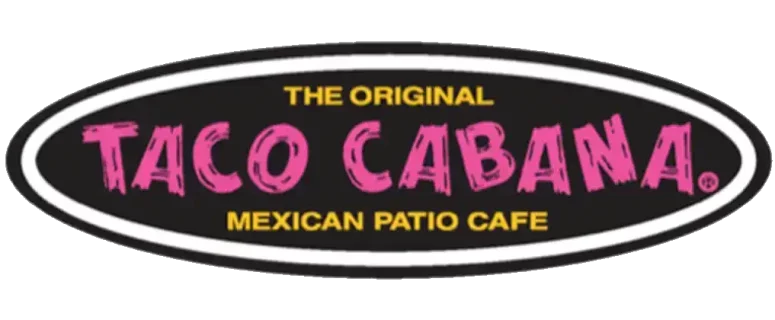 Established by Felix Stehling in 1978, Taco Cabana is an American fast-casual restaurant chain renowned for its Mexican-inspired cuisine. Originating as a taco stand complementing a popular bar in San Antonio, it quickly won the hearts of patrons seeking fresh, hot tacos amidst an open-air ambiance.
Fast-casual dining bridges the gap between full-table service and fast food, placing a strong emphasis on fresh, high-quality ingredients. Although many such concepts take the form of food trucks, Taco Cabana has carved a niche for itself, operating over 160 permanent locations across the United States.
Mexican food's wrap-style serving, including tacos and tortillas, positions it as a perfect handheld alternative to sandwiches or burgers. While Taco Bell outstrips Taco Cabana in terms of size and locations, Taco Cabana compensates through its agile truck-based operations and prudent real estate investments, ensuring its steady hold in the market.
Del Taco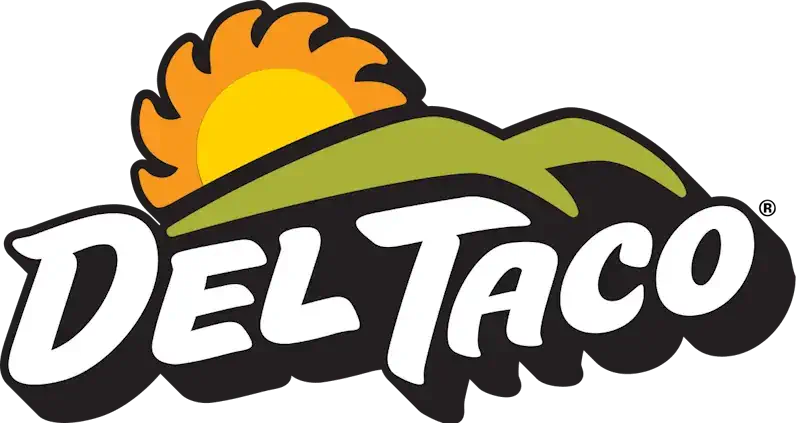 Recognized as a stalwart in the American fast-food scene, Del Taco delivers an enticing blend of American-style Mexican cuisine. Ed Hackbarth and David Jameson launched this concept in 1964, diversifying their menu to include universally-loved burgers, fries, and shakes.
Remarkably, within 15 years, Del Taco expanded from a single outlet named 'Casa Del Taco' to over 350 locations, primarily in California. Presently, the chain boasts approximately 600 outlets situated mainly in the West and Southern United States, providing employment to over 7,000 individuals as of 2019.
Online praises for Del Taco's traditional, high-quality dishes are aplenty, solidifying its standing as a formidable Mexican-inspired restaurant. Despite its esteemed reputation, Del Taco falls short when pitted against Taco Bell in scalability and reach. Taco Bell's wider accessibility allows it to outshine competitors, including Del Taco.
Moe's Southwest Grill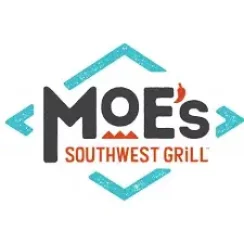 Established in 2000, Moe's Southwest Grill is the latest entrant in the American fast-casual scene. Commonly known as Moe's, the brand brings an array of Mexican delights like burritos, nachos, tacos, and quesadillas to its customers. As of 2019, the Moe's family extends to over 2,500 dedicated employees.
Moe's continues to expand its presence in the United States, surpassing the 700-location mark, thanks to its effective franchising model. This allows other individuals to set up their own Moe's retail outlets, facilitating swift and extensive brand propagation across the country.
While franchising promotes rapid expansion, it also presents the challenge of ensuring consistent product quality across various outlets with different ownership. Nevertheless, Moe's delights are acclaimed by consumers, reinforcing its commitment to quality. Its competitor, Taco Bell, has managed to maintain consistency through their franchising experience. Yet, Moe's remains a steadfast favorite for many, reflecting the allure of its sumptuous menu and quality focus.
QDOBA MEXICAN Grill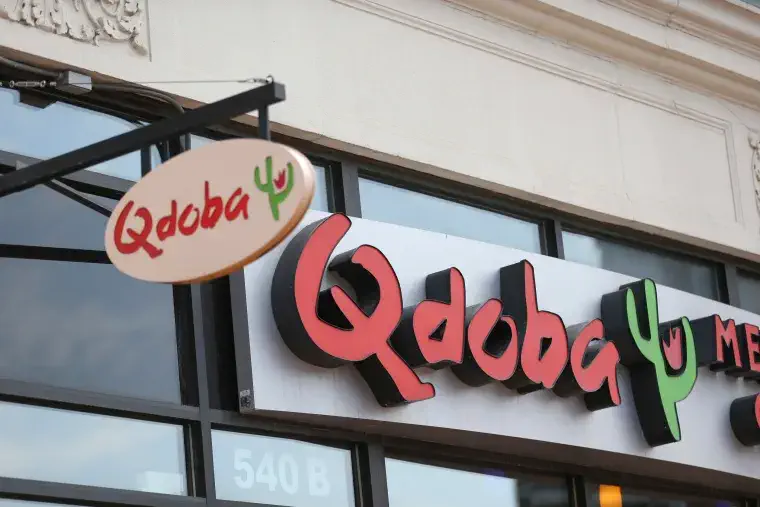 Qdoba, a leading player in the Mexican fast-casual dining landscape, operates in a different vein compared to Taco Bell, another major industry contender. As of 2021, Qdoba boasts over 700 strategic locations, leveraging a mix of franchised and directly owned outlets, with about half of them being franchises as of 2019.
A crucial point of divergence in their journeys is seen in Qdoba's growth story. The brand grew exponentially for 15 years under the stewardship of fast-food giant, Jack in the Box, before being acquired by Apollo Global Management in 2018.
While Taco Bell is renowned for its vast network and brand recognition, Qdoba holds its own with Apollo's backing, sharing its portfolio with well-known brands such as Chuck E. Cheese's and Peter Piper Pizza. This heavyweight support positions Qdoba to not only compete but potentially rise as a strong alternative to Taco Bell in the Mexican fast-casual sector.
Chick-Fil-A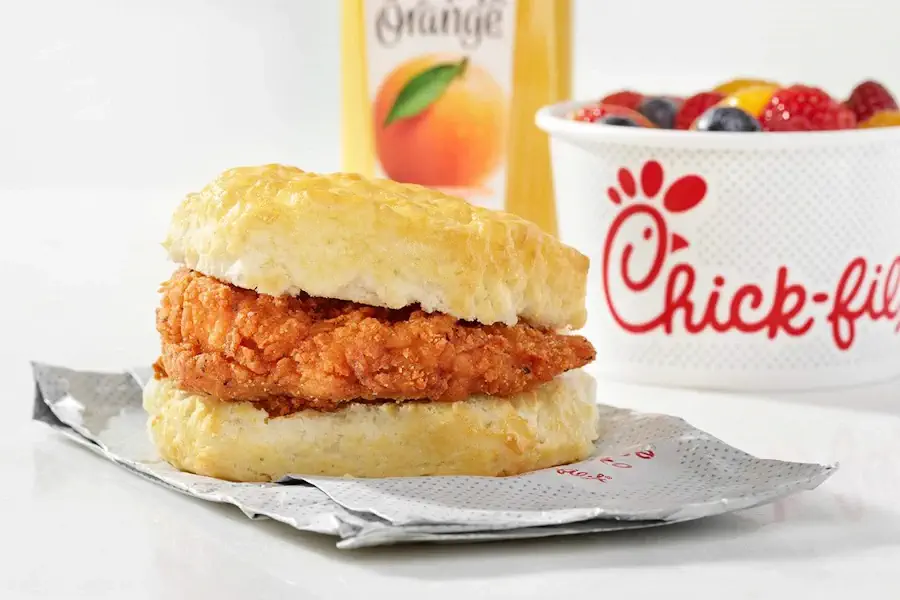 Stepping into the spotlight is Chick-fil-A, a heavyweight in the fast-food industry that's synonymous with succulent, flavorful chicken sandwiches. Originating from Georgia, the brand has etched its name in the hearts of chicken lovers across the nation.
Founded by Truett Cathy in 1946, Chick-fil-A has diligently fine-tuned its chicken-focused menu to perfection. But what truly sets Chick-fil-A apart is its unwavering commitment to superior customer service. Indeed, their "my pleasure" mantra has become a hallmark of their service, creating an engaging, positive dining experience for customers.
However, Chick-fil-A isn't just about chicken sandwiches and nuggets. The company's emphasis on community involvement and corporate social responsibility further strengthens its brand image, setting an impressive standard in the fast-food market. As we venture into the intriguing face-off between Chick-fil-A and Taco Bell, it's clear that Chick-fil-A is a formidable contender with its unique approach to fast food.
Wendy's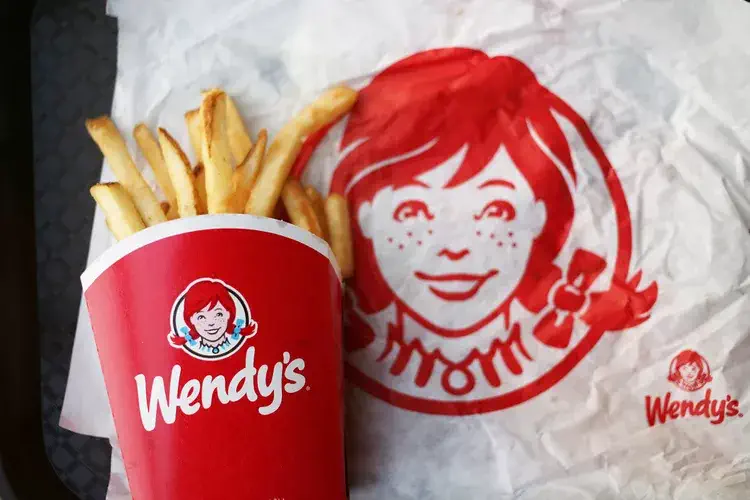 Wendy's is not just another name in the fast-food industry. From its inception in 1969 by Dave Thomas, this Ohio-origin brand has etched itself in American fast-food culture. Known for its distinctive square burgers and endearing mascot, Wendy's has effortlessly managed to maintain a firm grasp on the market with its unique offerings and continuous innovation.
While Taco Bell captivates Mexican cuisine lovers, Wendy's stakes its claim by turning classic American fare on its head. Their commitment to 'fresh, not frozen' beef and the invention of the drive-thru window are notable milestones that demonstrate their dedication to quality and customer convenience.
A compelling argument for Wendy's winning edge is its varied menu. Whether it's the satisfying Baconator, the spicy chicken sandwich, or the ever-popular Frosty dessert, Wendy's ensures that each dining experience is as diverse as the customers it serves. As we delve into the showdown between Wendy's and Taco Bell, Wendy's groundbreaking approach to fast food certainly elevates the competition.
Rubio's Coastal Grill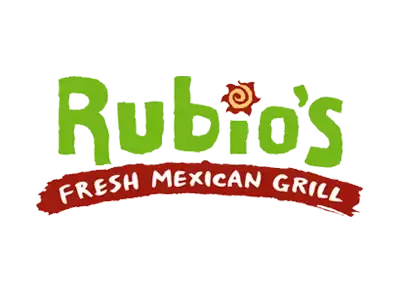 Though Chipotle often captures the spotlight in the realm of Mexican-style fast-casual dining, it's worth remembering that Rubio's has been in the game a full decade longer. Nonetheless, Rubio's geographical spread isn't as expansive as its younger competitor. Primarily nestled in the West, Rubio's made waves in 2019 by marking its territory in sunny Florida, currently operating in over 200 diverse locations.
The year 2010 was a pivotal one for Rubio's as it transitioned to private ownership through a strategic merger with a subsidiary of Mill Road Capital. This move allowed Rubio's to chart its own course, unhindered by public market pressures.
Now, Rubio's is carving out its unique identity, stepping away from the shadow of Chipotle and other competitors. They're doing this by introducing novel fresh fish items and revamping selected California locations with a soothing beach ambiance. This innovative approach might just be the secret ingredient that sets Rubio's apart in the fast-casual dining scene.
Baja Fresh Mexican Grill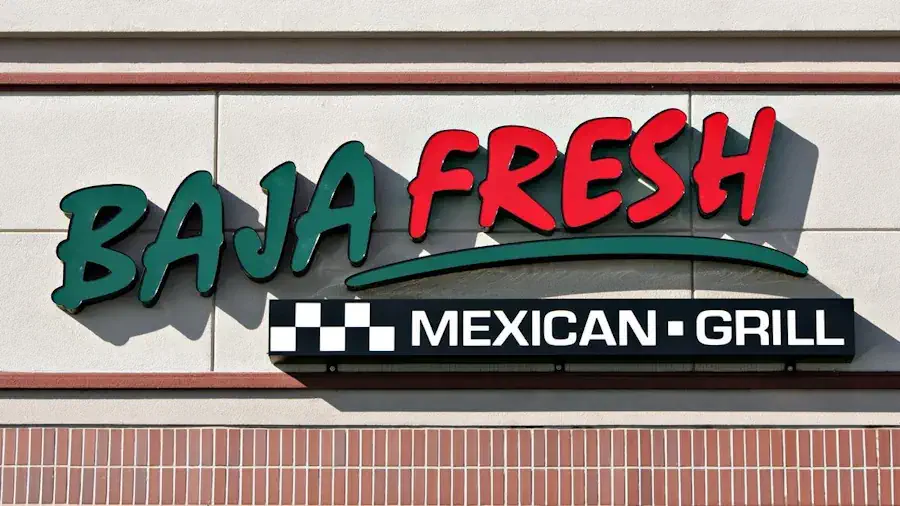 Baja Fresh Mexican Grill owes its inception to the dynamic duo, Jim and Linda Magglos. Launched in 1990, this trailblazer in the fast-food industry has proliferated into countless franchises across the United States.
What distinguishes Baja Fresh is its commitment to an 'Eat Well, Live Fresh' philosophy. This ethos embraces the concept of fresh, high-quality meals, setting the brand apart in the industry. An ever-growing tribe of customers cherishes this fresh take on fast food.
When we bring Taco Bell into the equation, Baja Fresh's uniqueness stands out. Their menu is a celebration of genuine Mexican flavors, with every dish carefully prepared to prioritize health and freshness. Despite Taco Bell's industry dominance, Baja Fresh's fresh, nutritious alternatives continue to entice a health-conscious demographic.